About R&M Partner Solutions
I started R&M Partner Solutions in Fall 2022. R&M Partners specializes in operations management services to Senior Living and Long-Term Care communities experiencing operational challenges. We are Certified Aging in Place Specialists and one of the first independent consulting firms credentialed by the National Council on Aging to facilitate the Aging Mastery Program® to family caregivers and active seniors 55+ in a community-based environment. 
Our solutions can be tailored to address the specific challenges faced by your organization, whether that involves optimizing operational efficiency, reducing reliance on agency staffing, increasing census and occupancy performance, fostering a unified management team, or providing support as an interim executive or licensed administrator. 
The Future of R&M Partner Solutions
I aspire to establish myself as the top choice Senior Living Strategist, forming key partnerships with leading professionals, such as licensed administrators, community relations directors, and nurses, all while incorporating a top-tier continuum of care health element. Through R&M Partners, we are committed to assuring our clients that their community can remain financially sustainable without sacrificing resident care and staffing quality. My vision includes expanding my business across the Midwest and eventually retiring in either Florida or Tennessee. 
Doing Business in Northwest Indiana
My lifelong dream has been to own a business, but for various reasons, the timing never seemed ideal. I was pleasantly surprised by how straightforward it was to initiate a business through online resources provided by Access Indiana. While my decision to establish my business in NWI may not have a specific, compelling reason, it was ultimately a family choice. 
Why I Joined Northwest Indiana's Chamber of Commerce
I joined the Chamber because I understand how important it is to be a steward of the community, you must have some skin in the game, and not be afraid to roll up your sleeves to do some grassroots marketing. The Crossroads Chamber will be the perfect place to build a network and serve the community as an entrepreneur. 
The Chamber has benefitted R&M Partners by offering sponsorship opportunities a media platform to promote my business, along with volunteer and educational resources for professional development. 
About Patric Richardson
A native of Detroit, Michigan, Patric has experienced a unique life journey as an only child, former widow, and a proud mother of one son. She is happily remarried and subsequently relocated to Indianapolis, Indiana. It was in Indianapolis that she embarked on her career in non-profit management and earned her bachelor's degree in business administration management from Indiana Wesleyan University. 
Early on, Patric developed an awareness of the challenges to access community based behavioral health services, and the need to advocate on behalf those that may not have a voice or support system. Her passion for advocacy stems from personal life challenges of equality, limited parental support, coping with grief as a widow, maintaining a single-parent home, and diversity in the workplace. Overcoming challenges is one of her greatest personal and professional strengths which empowered her to earn her administrators license and become an entrepreneur. 
One of Richardson's greatest accomplishments was at CICOA Aging & In-Home Solutions, when she spearheaded the "Safe at Home" partnership with IU Hospital Network and several Indiana non-profit Area Agencies on Aging. During this half-day event, simultaneously 130 homes across the state received accessibility modification projects. These projects were completed by 500 community volunteers and funded solely by philanthropic contributions. By way of this partnership, she established a statewide fall prevention awareness campaign that continues to provide home modifications for low-income senior homeowners in Central Indiana. 
As a licensed administrator, she has extensive senior living experience, ranging from overseeing new construction projects to managing communities facing operational and census challenges. She has held leadership positions as an executive director and in regional roles for both independent and nationally recognized senior living corporations. Her deliberate focus has been on working with challenged communities, allowing her to develop a strong grasp of various aspects including business operations, assisted living regulations, sales and marketing, financial expertise, and clinical judgment. This experience has equipped her with a comprehensive knowledge base and a solutions-oriented approach.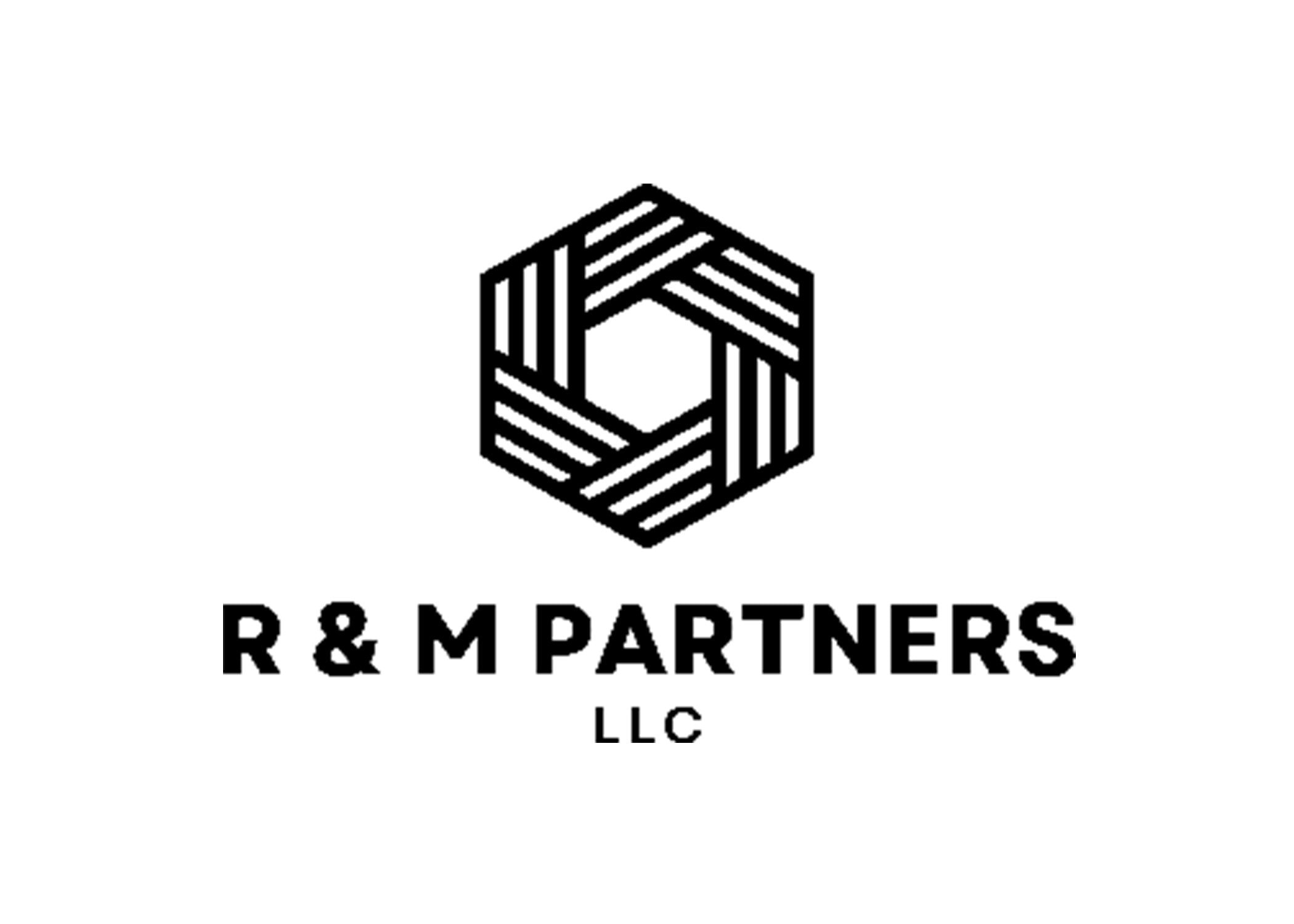 Name of Business: R&M Partner Solutions
Founder & CEO: Patric Richardson
Email: patric@randmpartnersolutions.com
Phone: 317-506-5707
Website: www.randmpartners.co